25 Of Our Favorite Viral Tweets Of The Month
Jason Mustian
Co-Creator of TweetPik
From witty jokes about Wordle and the whole Russia invading Ukraine thing to heartwarming pet pics, the people of Twitter never failed to make the world just a little bit better as February 2022 unfolded.
Here are some of our favorite viral Tweets from last month, converted to images automagically with the TweetPik web app and WordPress Plugin.
1. But in Chinese characters, naturally.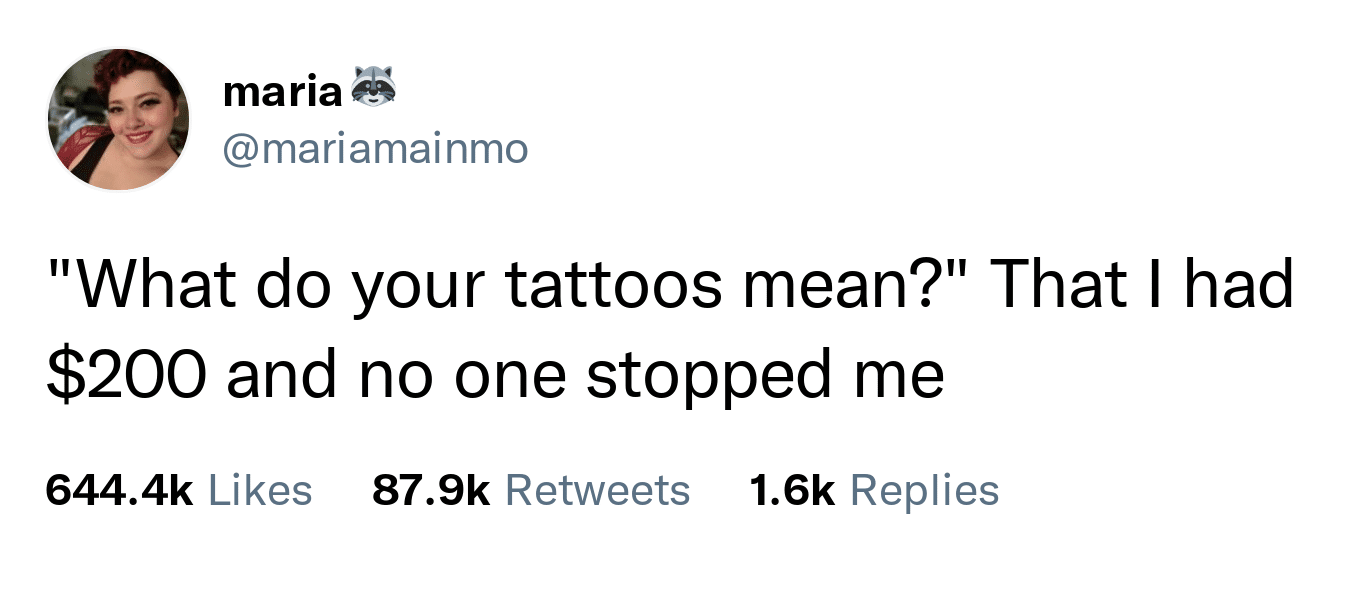 2. I'll have another round of soup please.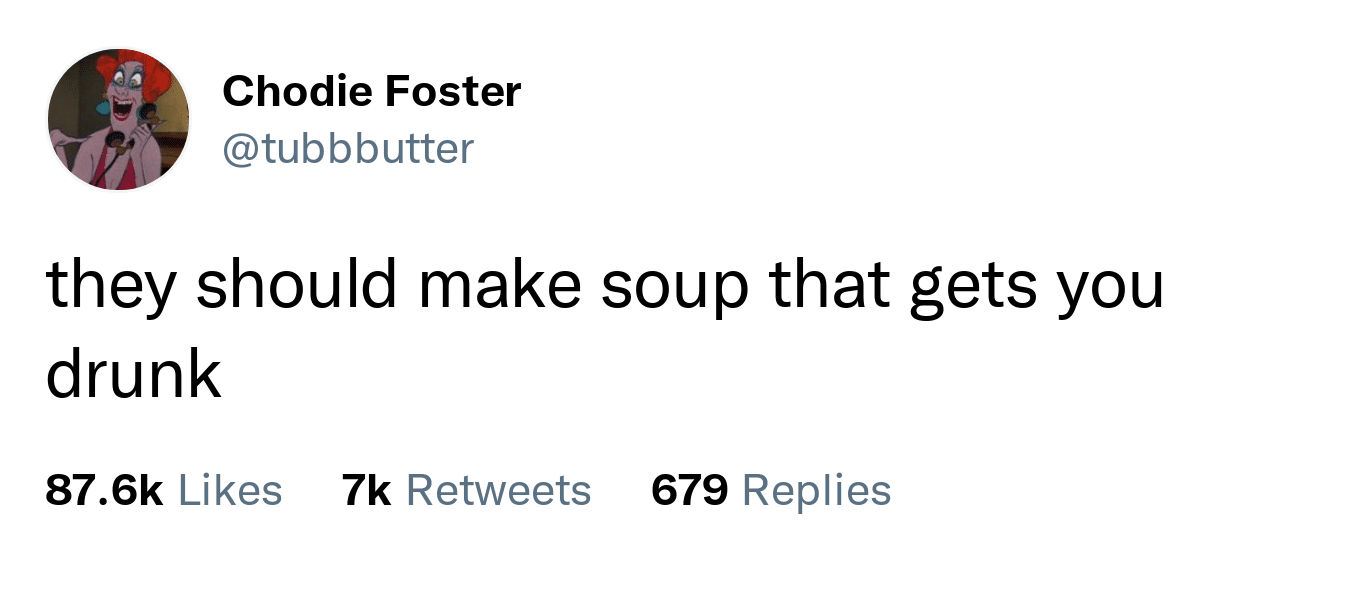 3. We would never make you use HEIC on TweetPik. We're not a**holes.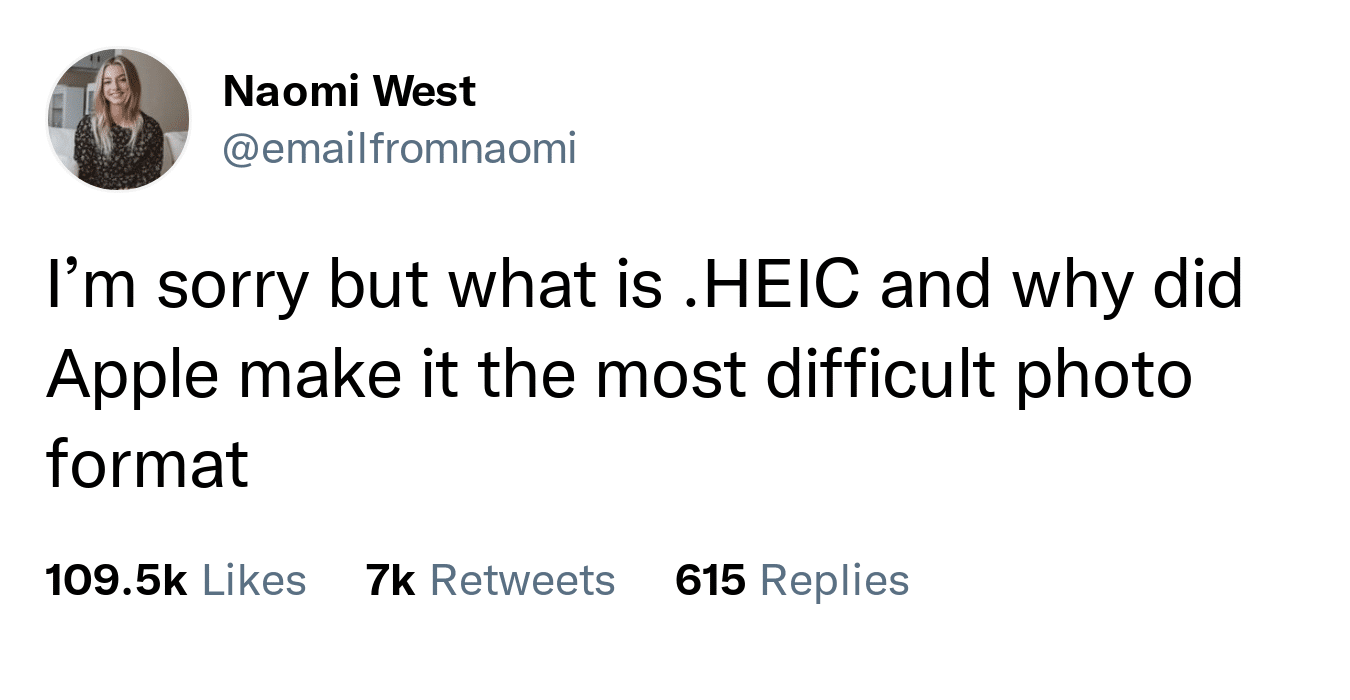 4. Nothing to see here.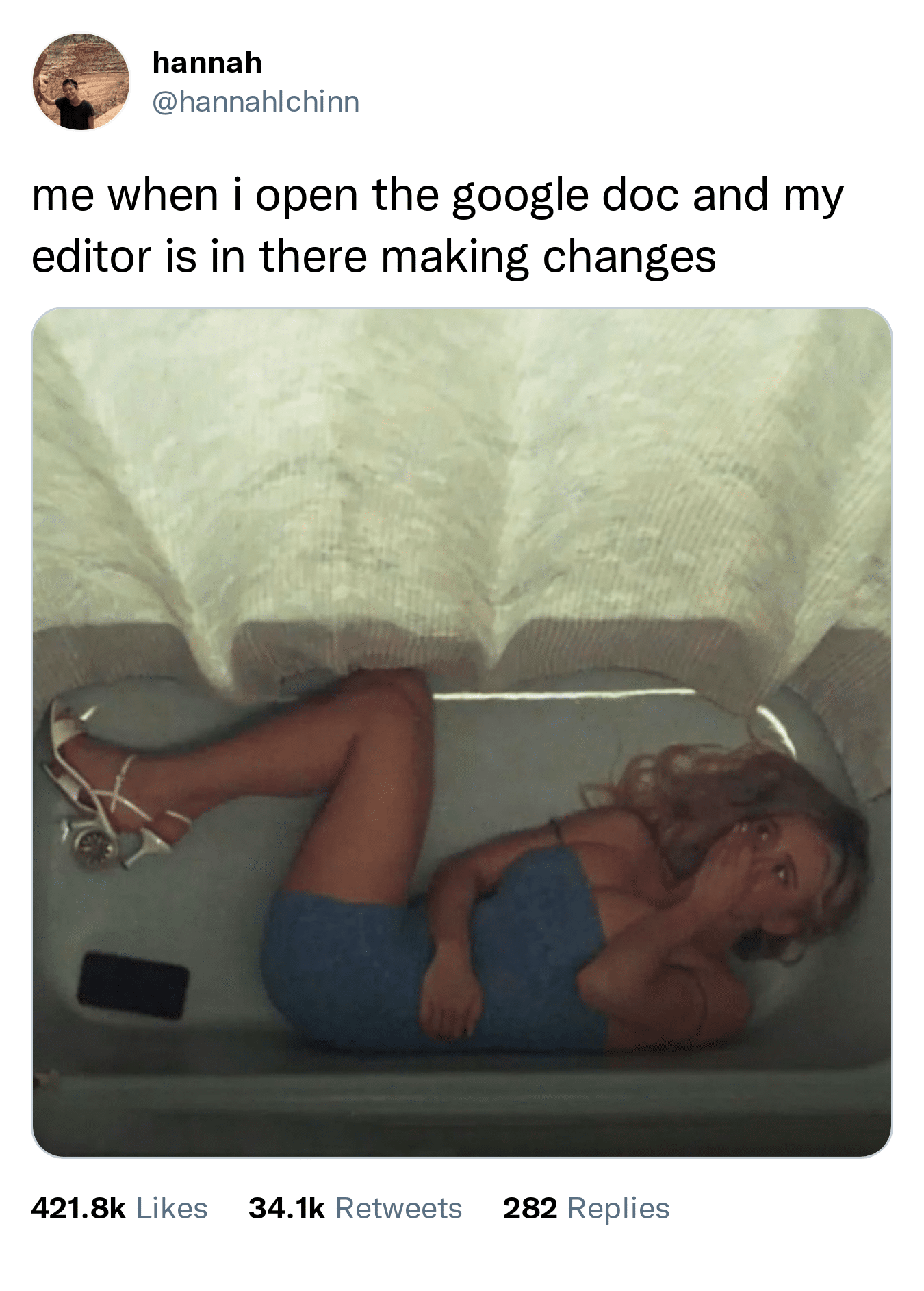 5. Admit it, you paid $2 for a ringone of "Yeah!" by Usher

6. Who knew that a mere 6 years later this person would be Kanye West's greatest enemy.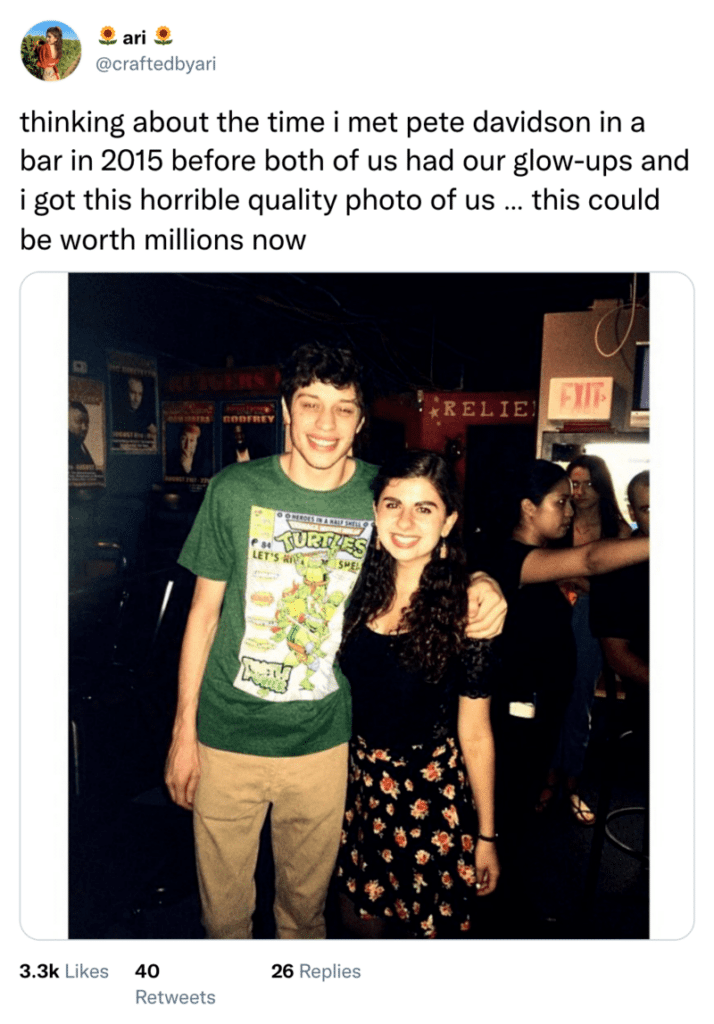 7. So many 2's.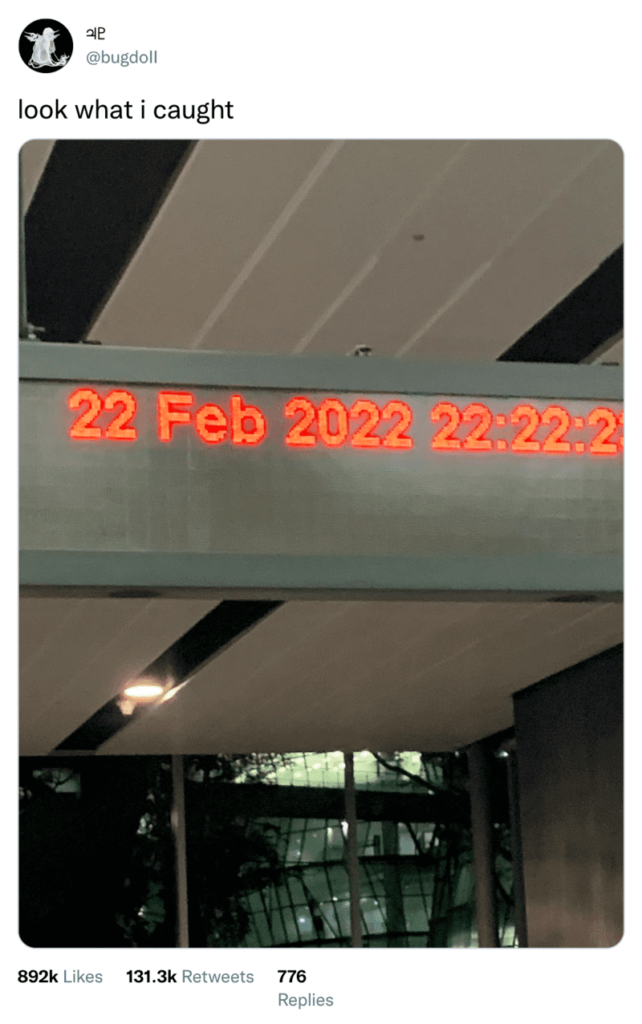 8. Does Russia not know that it's a bad thing to start a war?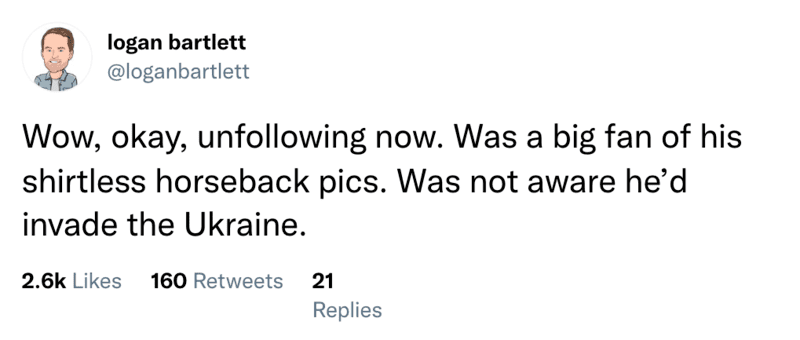 9. I learned something from this actually.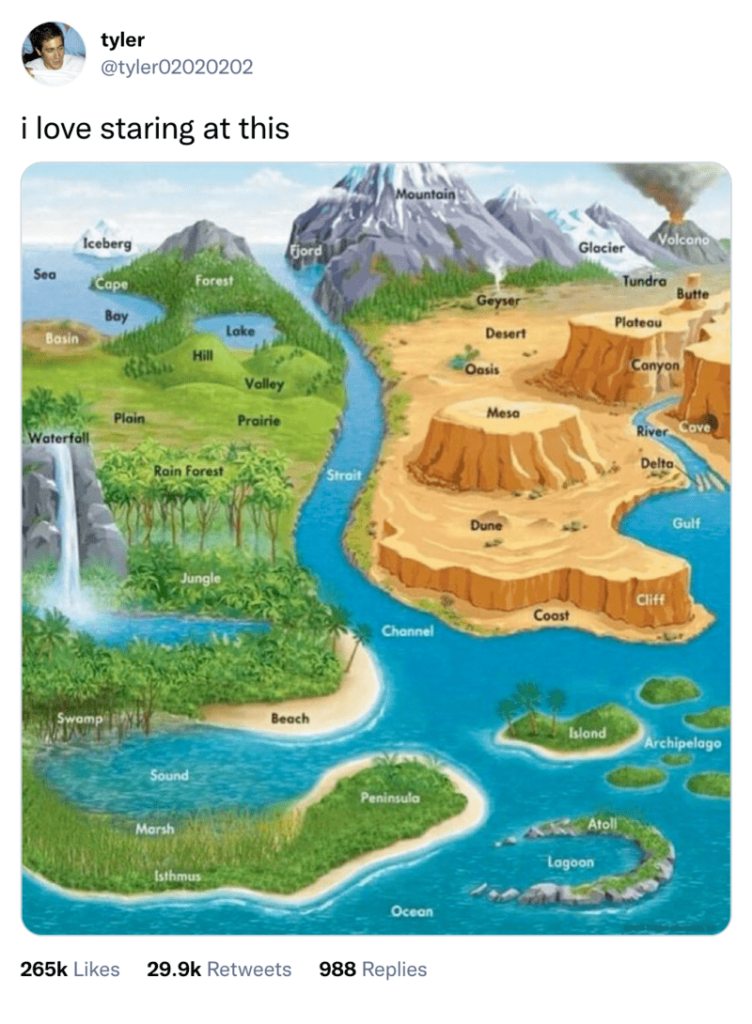 10.
11.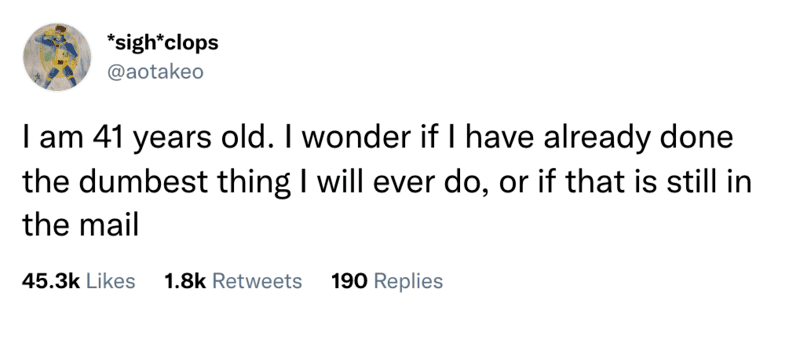 12. 🤣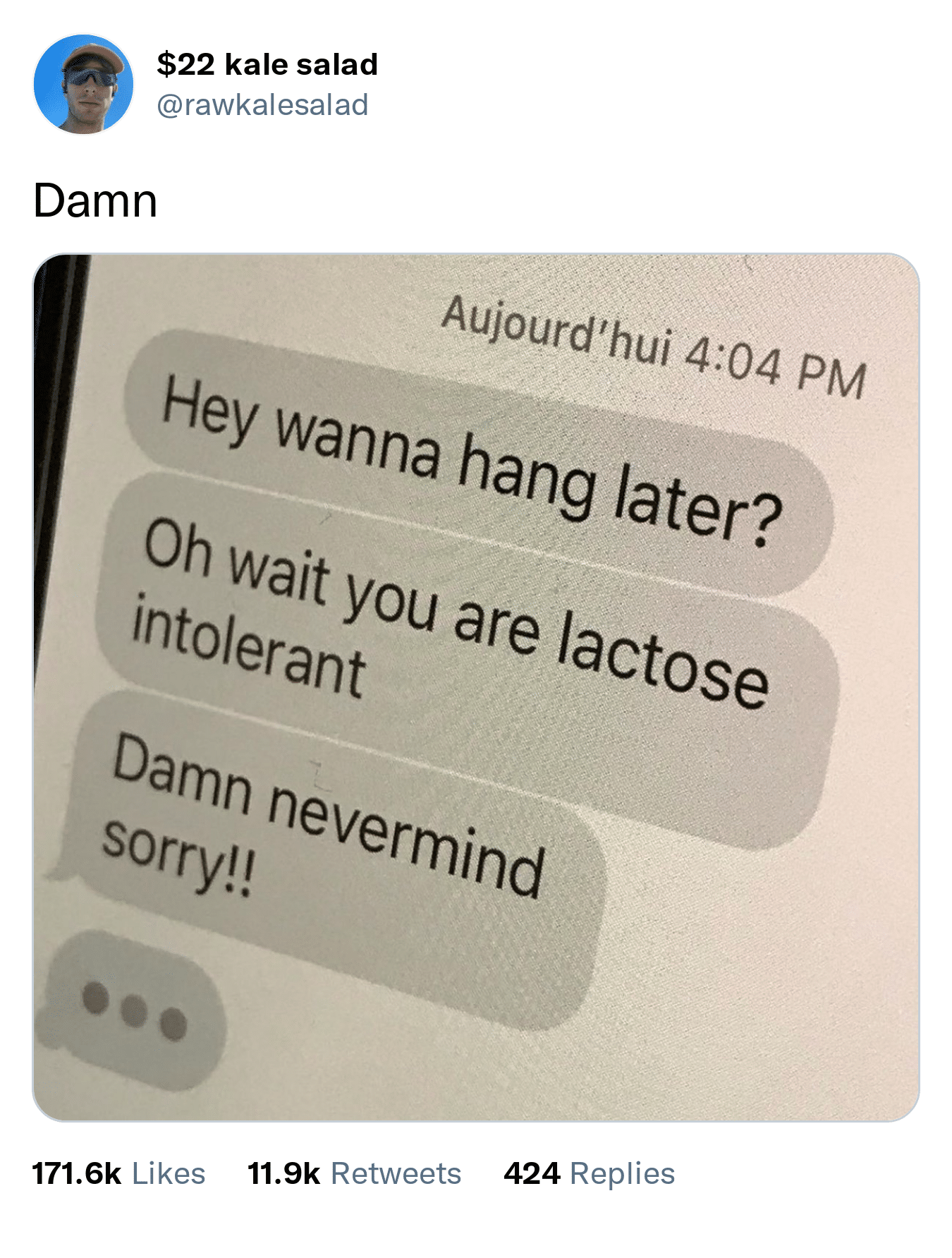 13. She may have a shopping addiciton.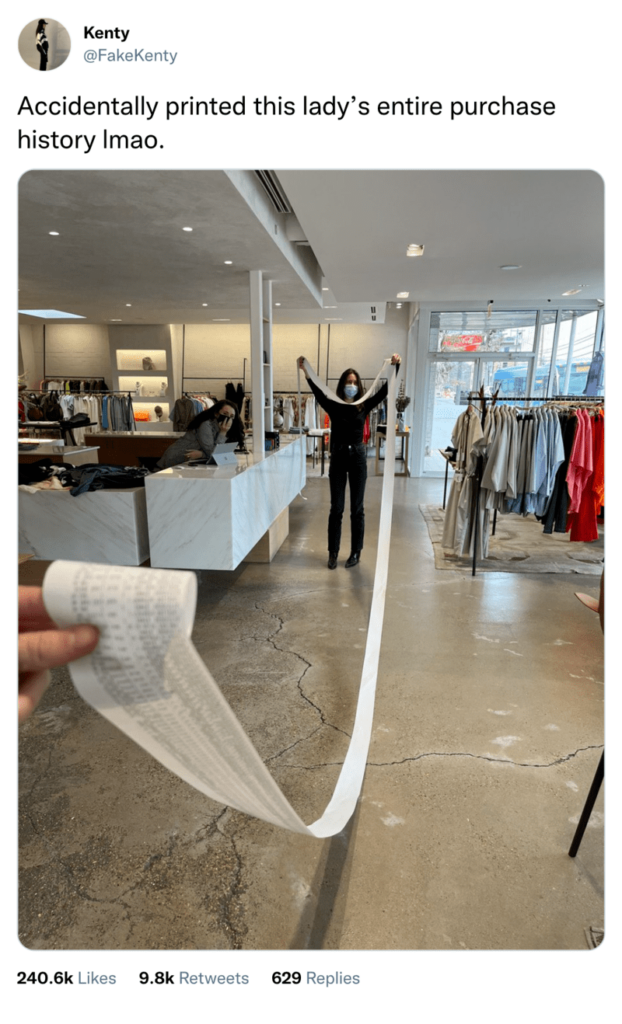 14.

15.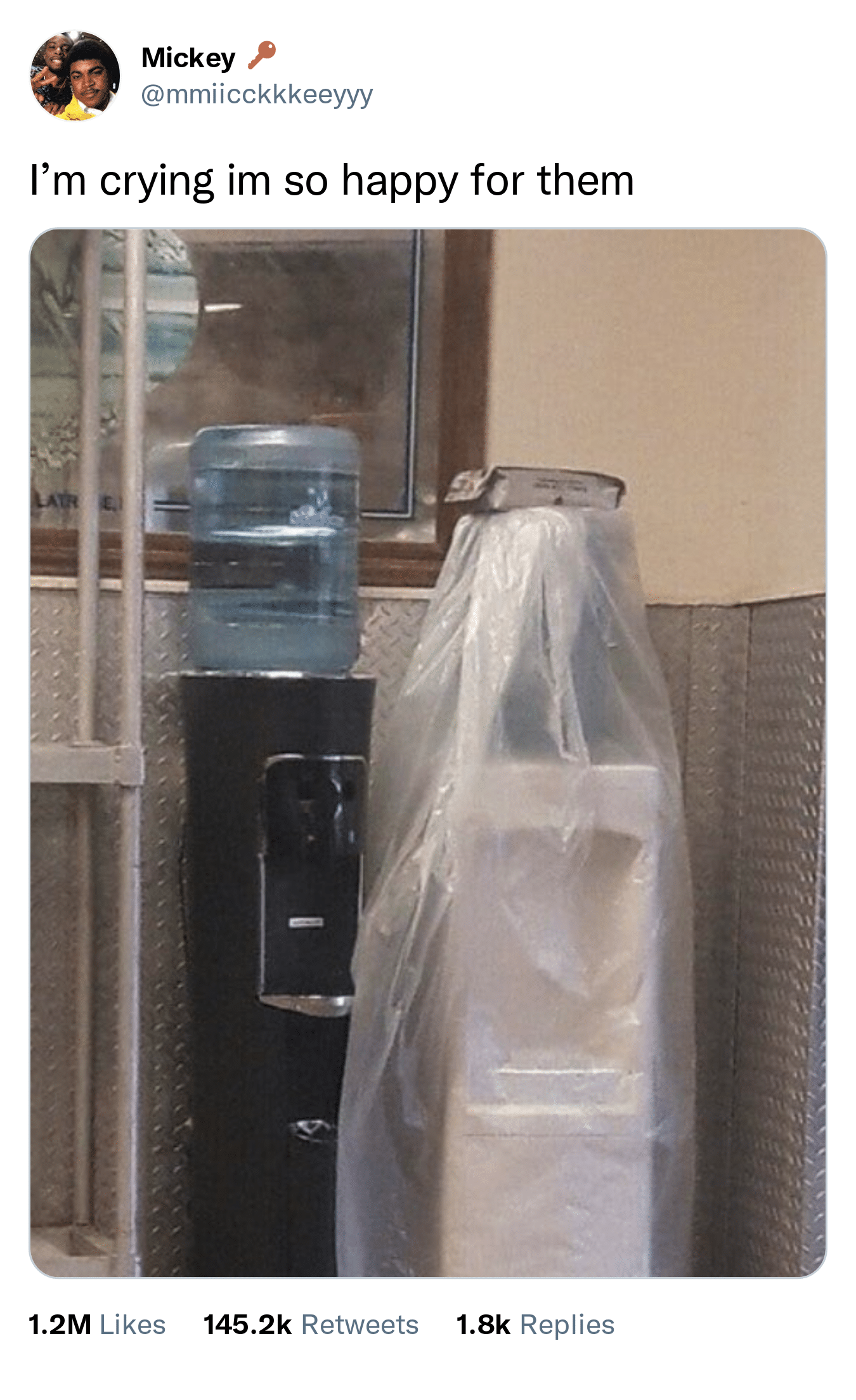 16.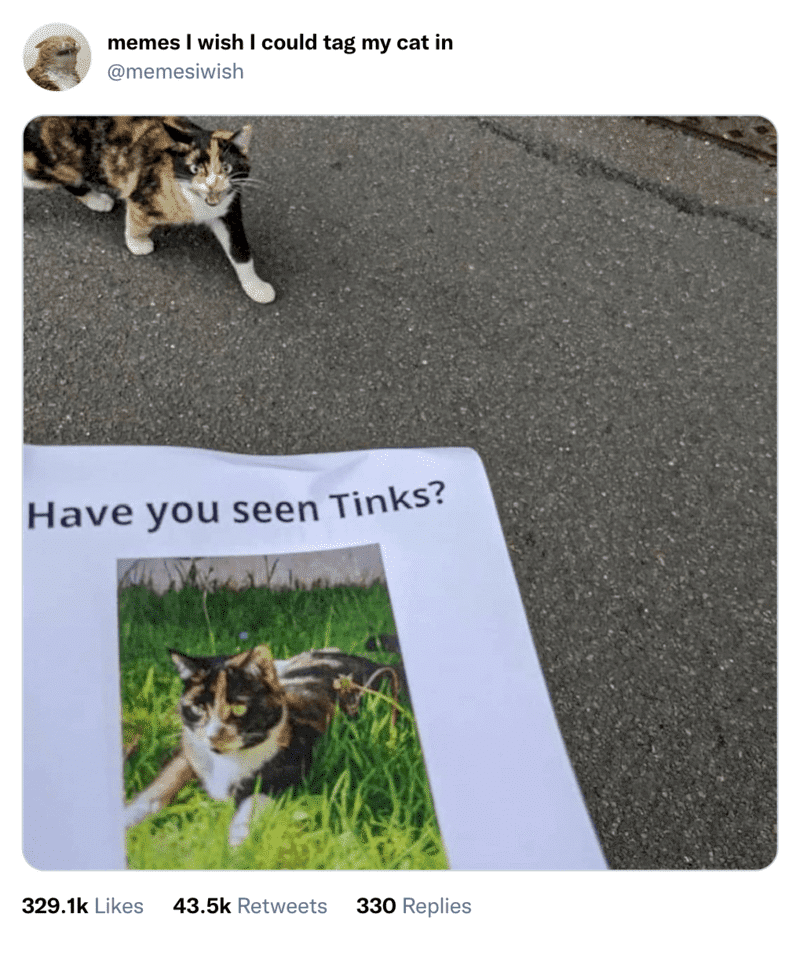 17.

18. Yippie kay ciao!
19. Much to think about.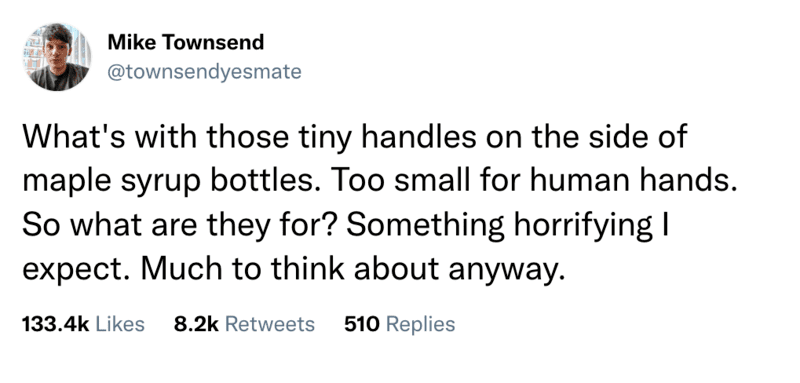 20.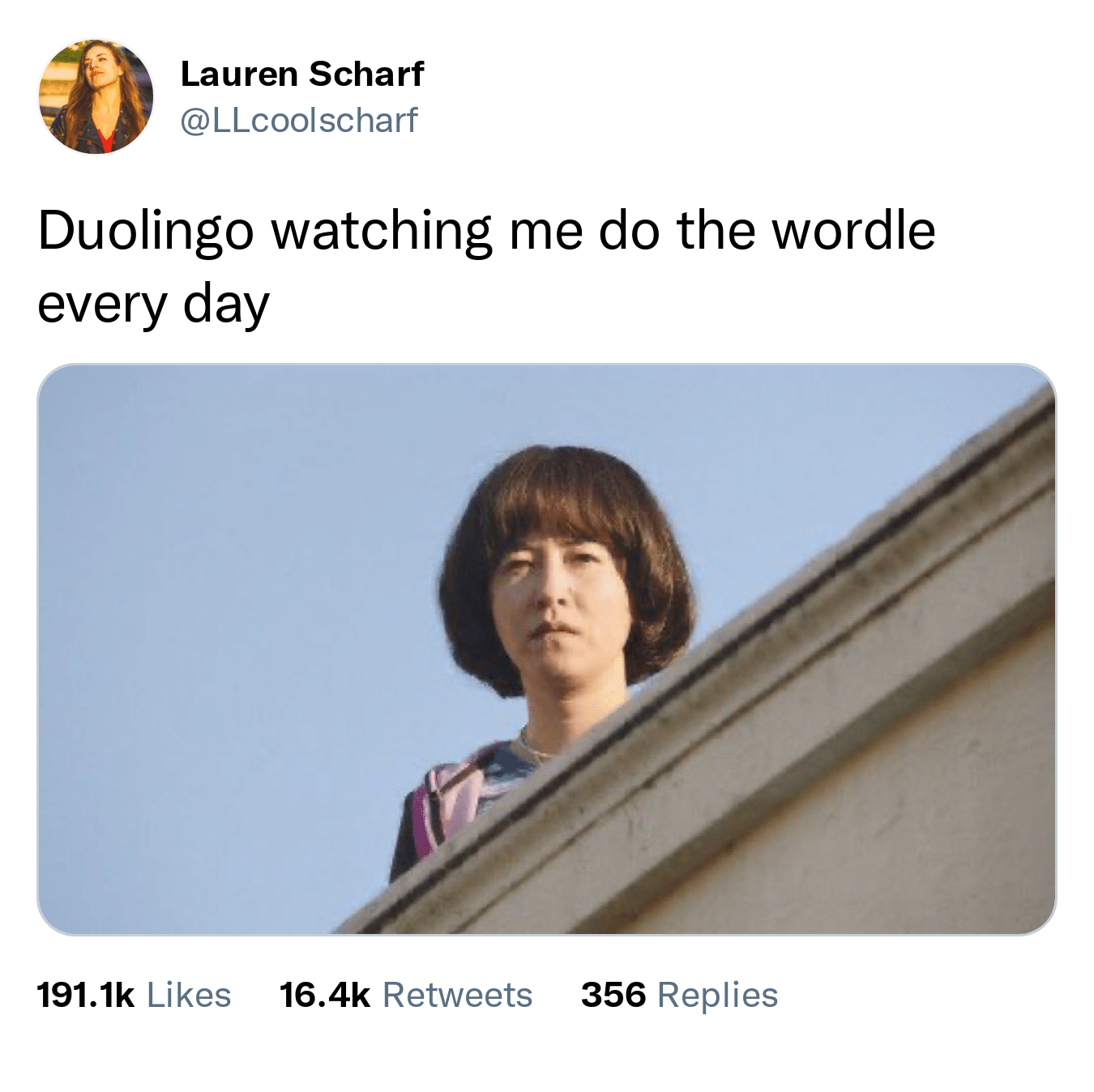 21.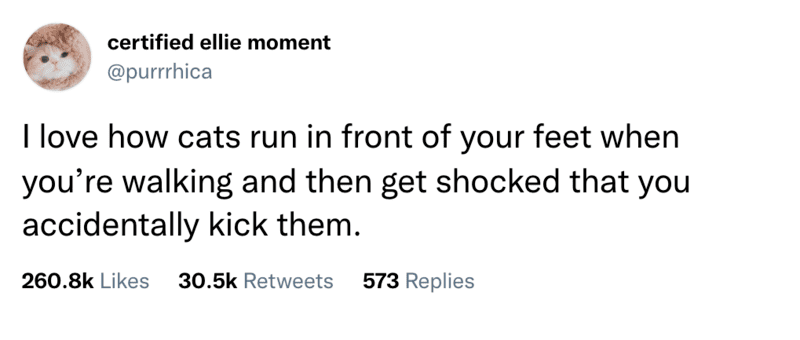 22.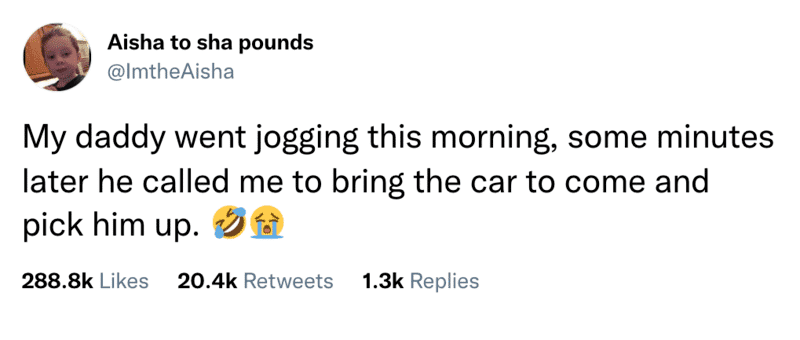 23. What are dogs so stressed about anyway?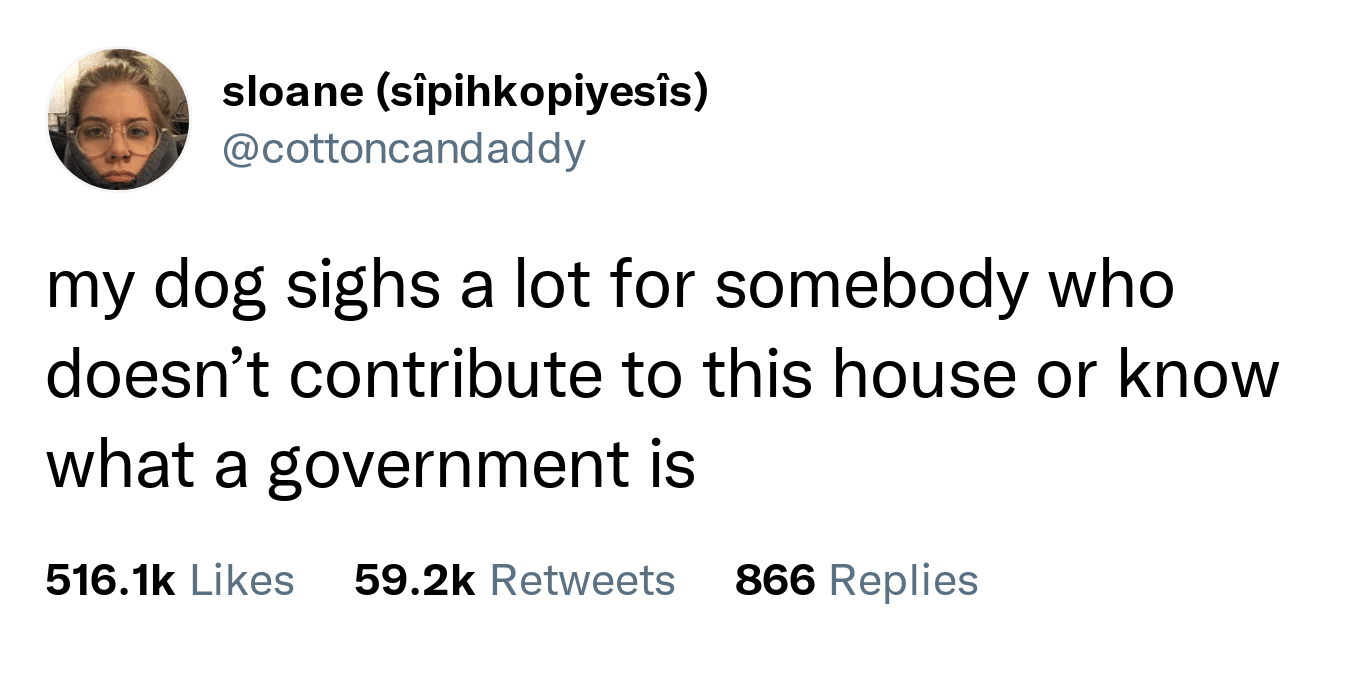 24.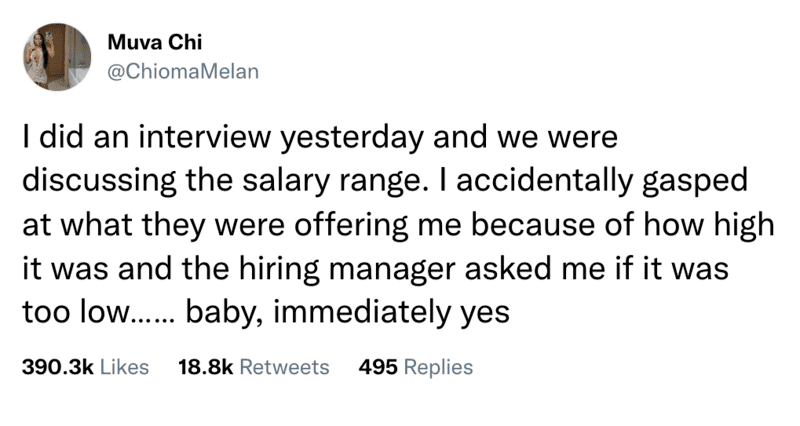 25. It's no surprise to me, I am my own worst enemy.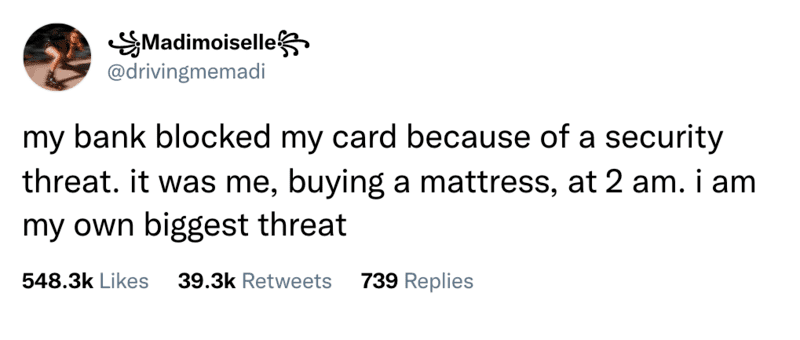 Wish your tweet was in there? Learn how to create viral tweets with our step-by-step guide.